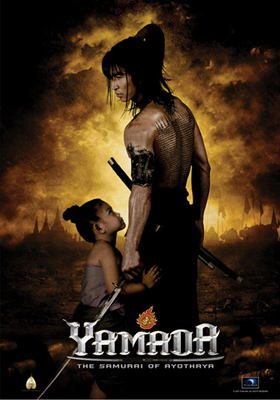 Originaltitel: Yamada - The Samurai of Ayothaya
Herstellung: Thailand, 2010
Regie: Nopporn Watin
Darsteller: Seigi Ozeki, Sorapong Chatree
Genre: Martial Arts
Laufzeit: a 102 Minuten
Freigabe: Deutschland: FSK 18
Kinostart:
Veröffentlichungen:
DVD Thailand: 25.03.2011
DVD Deutschland: 16.12.2011 (Splendid)
Blu Ray Deutschland: 27.01.2012 (Splendid) Black Edition
Blu Ray: 30.01.2012 (Cine Asia)
DVD UK: 30.01.2012 (Cine Asia)
DVD Thailand: 10.02.2012 (Thai CD Online)
Blu Ray USA: 05.03.2013 (Well Go USA)
Inhalt:
Ayothaya im 16. Jahrhundert. Der japanische Krieger und Abenteurer Yamada Nagamasa (Seigi Ozeki) lebt in der thailändischen Hauptstadt und kämpft dort als Soldat in der Armee des mächtigen Königs Naresuan. Nach der Schlacht gegen feindliche Burma herrscht in jedoch weiter Unruhe. Der Grund sind mysteriöse japanische Samurai, die für Terror und Schrecken sorgen. Als Yamada beinahe von den Verschwörern getötet wird, rettet ihn eine Gruppe Muay-Thai-Krieger. Sie trainieren Yamada und lehren ihn die alte Kampfkunst. Als er beide Kampftechniken nahezu perfekt beherrscht, wittert er die Chance, eine alte Rechnung mit seinen Landsleuten zu begleichen. Yamada macht sich auf den Weg in seine japanische Heimat, um das thailändische Volk zu rächen …
[quelle]Splendid[/quelle]
Trailer:
Content embedded from external sources will not be displayed without your consent.
Through the activation of external content, you agree that personal data may be transferred to third party platforms. We have provided more information on this in our privacy policy.
Bilder: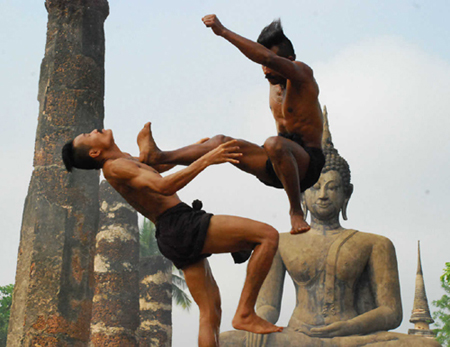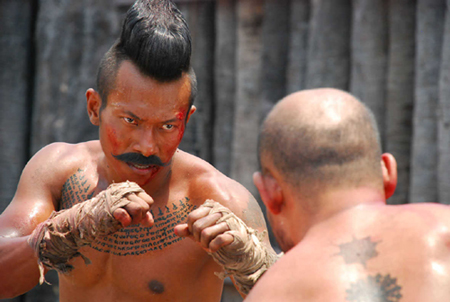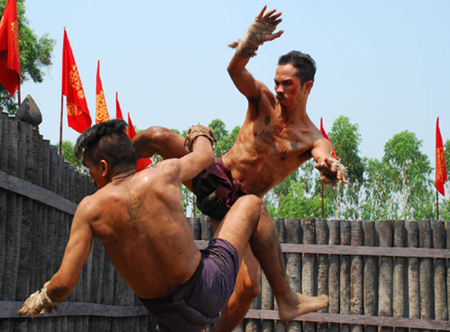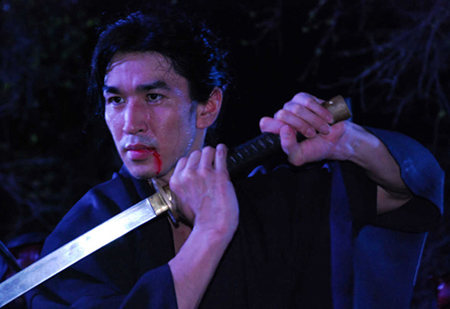 Poster: